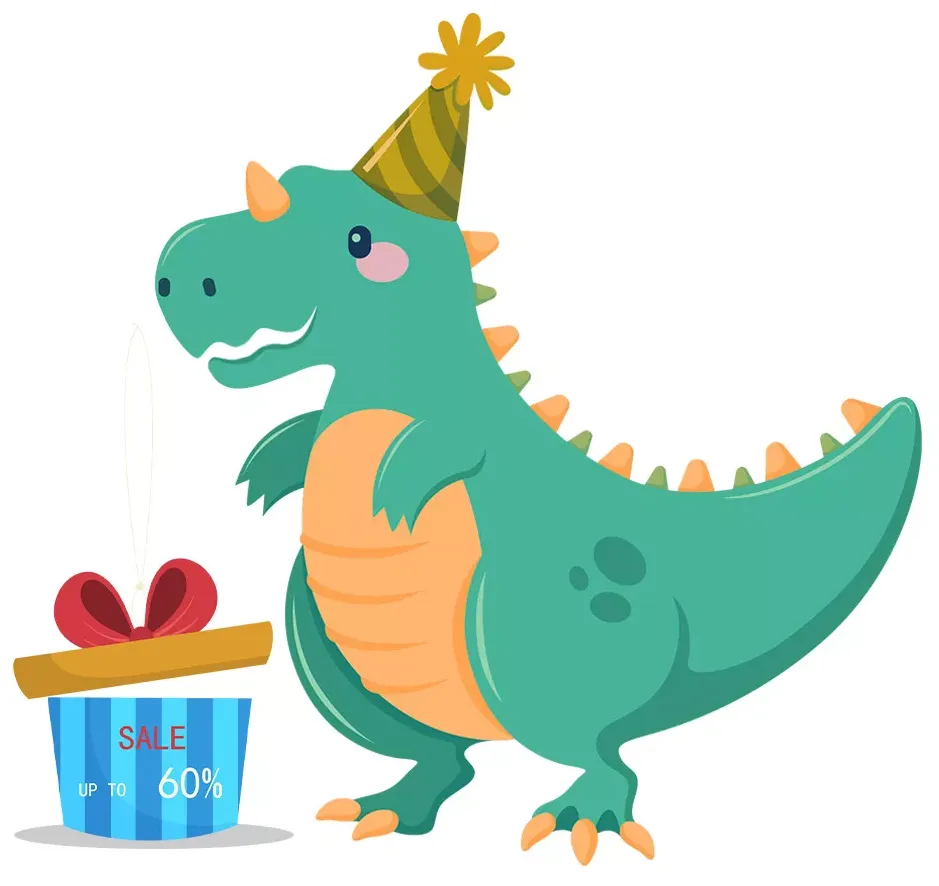 EUDORA
Our store is more than just an online retailer.

We want to give our customers a positive online shopping experience.

We will collect toy stories from all over the world, listen to your suggestions and needs for toys, and constantly innovate to try our best to provide customers with high quality, creative and interesting toys. We believe our toys are a great gift for children!